C&DS is a unique decision-making tool for managing
all the interactions between orders, inventory,
urgencies and available capacity.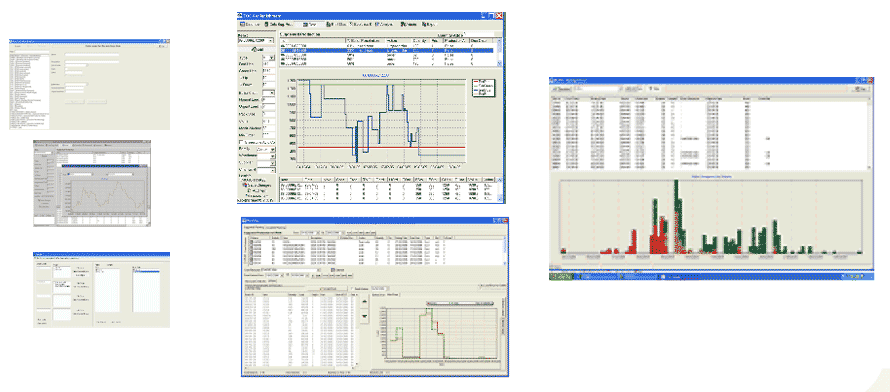 This application gives you the combined advantages of replenishment with make to stock AND make-to order DBR, that allows very reliable resource exploitation.
Supported by transparent Buffer management it creates COHERENT SIGNALS for the global organization.